Nutritional Counseling with Dr. Kramer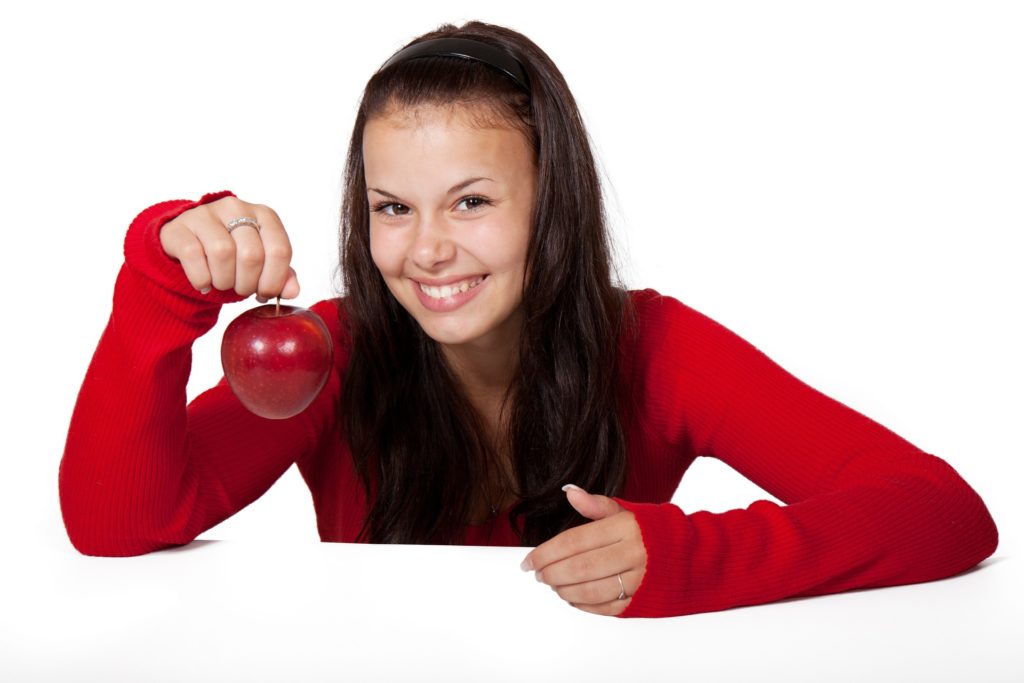 EAT GREAT, FEEL GREAT!!!
Join Dr. Kramer in managing and preventing many health conditions. A personalized plan will be made just for you to meet your own goals and medical needs.
Dr. Kramer's program offers help maintaining the following:
Weight Management (adults and children)
Diabetes
Cholesterol
High Blood Pressure
High Risk Pregnancy Conditions
Feeding Issues in Children
Other medical conditions related to nutrition
Want to enjoy all of the delicious foods while losing weight in the process? Learn how to eat to live instead of living to eat!
Dr. Kramer is experienced with rehabilitation treatments, nutrition and exercise regimentation and physical medicine and can help YOU today!
Health is for Life!